Jadi, SS membuat survey kecil-kecilan tentang apa saja sih judul film lesbian favorit teman-teman. Mengingat banyaknya film lesbian yang ada, mungkin kamu bingung mau nonton yang mana. Nah, semoga rekomendasi dari teman-teman ini bisa membantu, ya.
The Handmaiden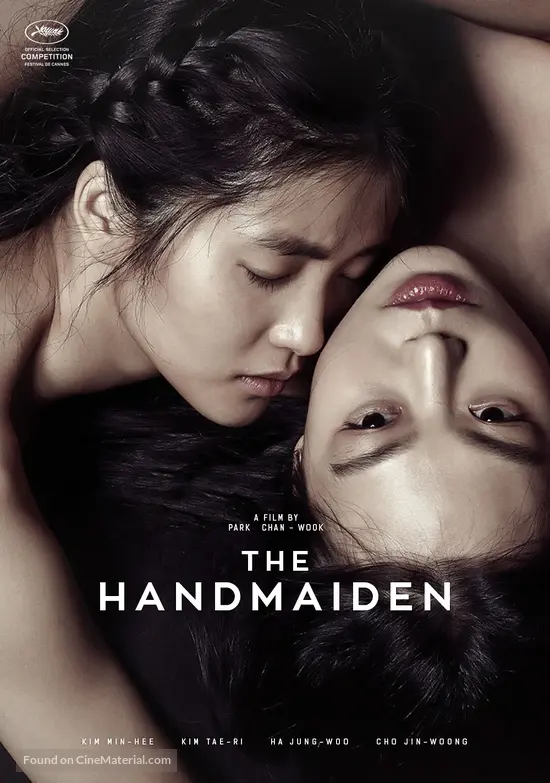 Remake Fingersmith, vintage east Asian culture, feminist, creep, beautiful cinematography (Frey)
I Can't Think Straight
Chemistry-nya dapet, ringan, dan nggak sedih (@sehangat_hati)

Suka aja sm cewe tipe2 tala gitu (@raishe_she)
Imagine Me and You
Simple story line, sweet, british and who can resist the chemistry between Piper Perabo & Lena Heady? (Frey)
Candy Rain (2008)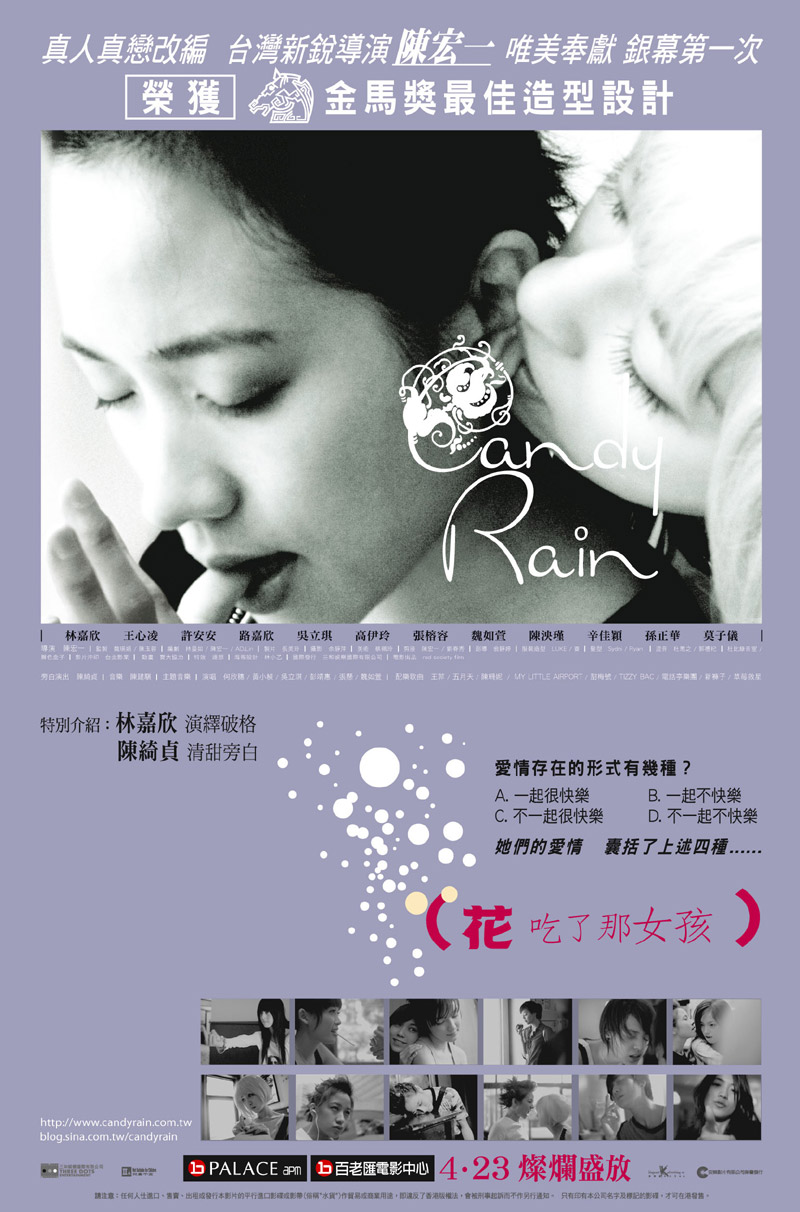 Dramanya day to day basis, ngga dibuat-buat, ada lucu, ada sedih, dan ada andro lucu juga (@tenaciouz_c)
Saving Face
Awkward-nya lucu. (@sleepovercat)
Karena pemeran utamanya mirip Sancai Meteor Garden (@dam2xxx)

Suka karena chemistry sex scenenya dapet. Trs muka cewe yg 1 jutek2 gmn gt. (@aventador300)
If These Walls Could Talk 2
Film pendek dengan pesan moral yang sgt penting dan dlm,yg seringkali dilupakan (@lee_galery)
Carol
Ceritanya pas, meski ada bagian sedihnya, chemistry-nya Kate Blanchett dan Rooney Mara dpt bgt (@BlejungC)
Indah terlihatnya. Dari sinematografinya sampe yang mainnya (@Goewynn)
Freeheld
Because I cried during the movie and I didn't know why and I rarely fin myself crying (@cha_ops)
A Perfect Ending (2012)
Pemeran Paris-nya hot (Anon)
Love Among Us (2012)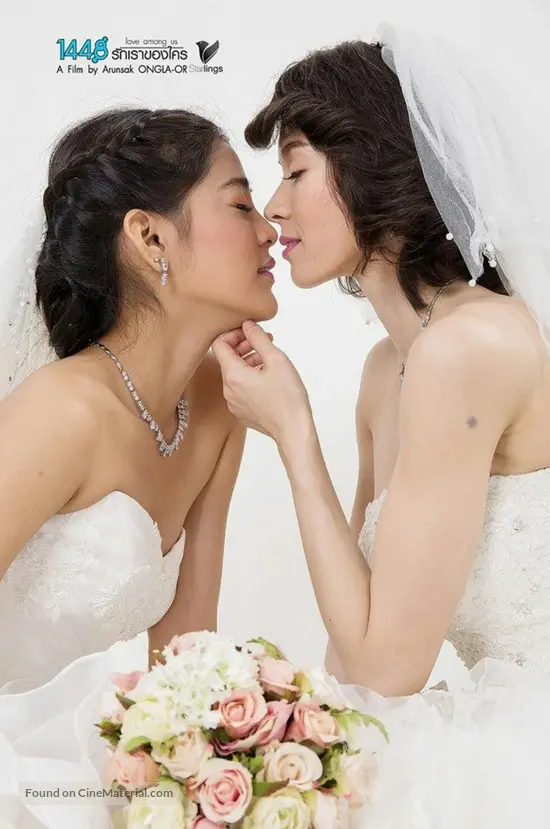 Selain kopi, les romance story, dan moral story-nya dapet bgt (Anon)
Kyss Mig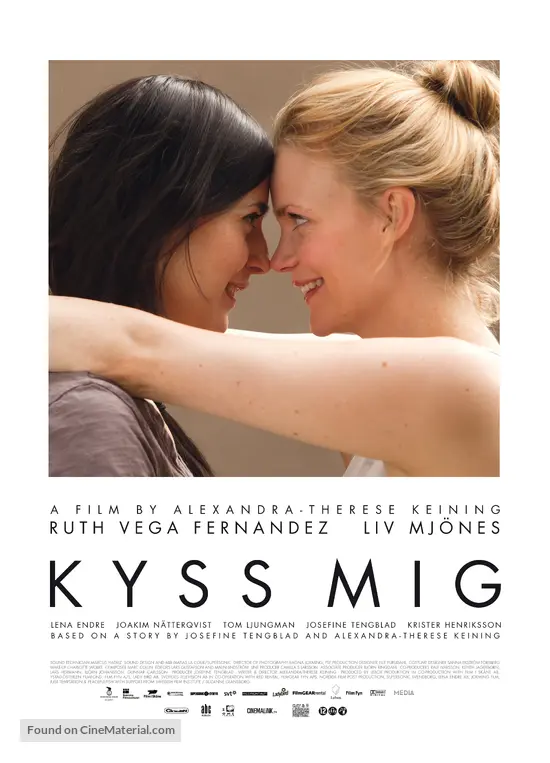 Aktingnya bagus, chemistry-nya dapet, ceritanya real and the sex scene is hot (@mithya_s)
Blue is the Warmest Colour
Aku suka Blue is The Warmest Colour karna durasi begituannya panjang (Gi)
Tomboy
Krn itu film jd bikin sadar harus menerima diri kita sebagai perempuan, mau se-strong apapun (@lovloveydovey)
The Kids are Allright
Realistis bgt, anak2 yg orangtuanya L, pas udah gede penasaran sama "bapak"nya, bs bgr kejadian di masa kini (@bellamauranda)
Loving Annabelle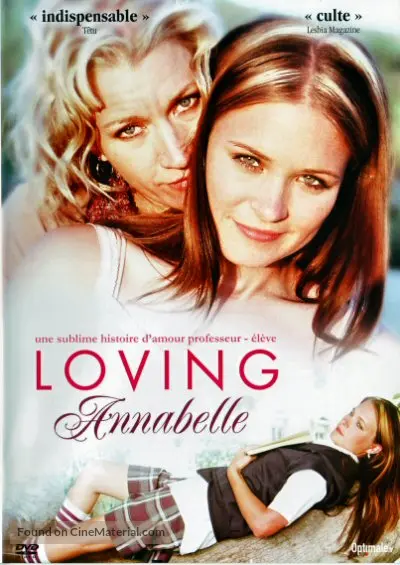 Karena issue "suka sama yg lebih tua dan penasaran", jadi ada deg2annya sepanjang film, yg main juga cantik (@bellamauranda)
Girl Trash! : All Night Long
Musical, humoris dan ringan. Apalagi gara2 gue shipping Spashley dr South of Nowhere dan mereka main jd pasangan lg di situ. Gue sampe download lagu2nya hehe (@mithya_s)
Fingersmith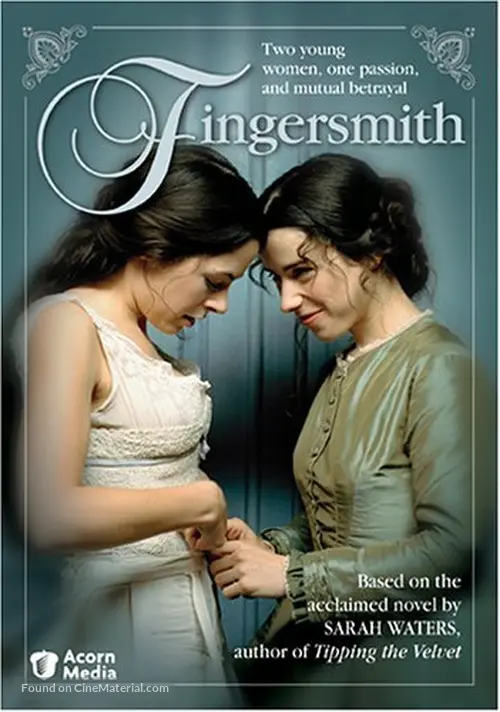 Plot twistnya mengejutkan di ending. Tidak bisa diduga 🙂 (@agniapsara)
Terima kasih kepada teman-teman yang sudah share film lesbian favoritnya. Sampai ketemu di polling selanjutnya.
(Gita, @citsatig)